Monthly Archives: January 2021
Scott Edmunds - January 13, 2021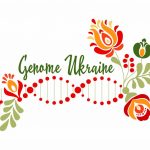 The Ukraine Genome Project finds quarter of the genetic variation in Europe, dramatically increasing information on population diversity and medical genetics.
0 comments
Scott Edmunds - January 7, 2021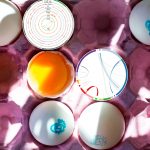 Ducks, Emu's, Platypus and Echidna's, oh my! New work on the duck and other egg-laying animal genomes helps crack sex chromosomes evolution and diversity in a number of bird and monotreme species.
0 comments
Chris Armit - January 5, 2021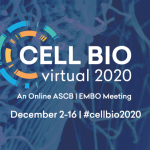 Chris Armit attended Cell Bio 2020 Virtual (the online ASCB|EMBO Meeting) and here provides a write-up of the excited Cell Biology on display in this conference.
0 comments