Hans Zauner - May 27, 2021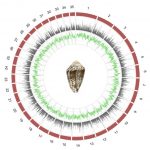 This week in GigaScience we published the genome of the mediterranean cone snail, Lautoconus ventricosus. Cone snails produce a wide variety of powerful toxins and the new chromosome-scale genome assembly opens the door for detailed investigations of their diversity and evolution.
0 comments
Chris Armit - May 26, 2021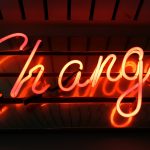 The National Academies of Sciences, Engineering, and Medicine (NASEM) hosted the virtual workshop "Changing the Culture of Data Management and Sharing". Here we have a write-up of the event.
0 comments