Monthly Archives: June 2021
Scott Edmunds - June 22, 2021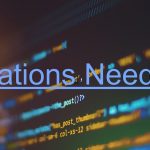 Following the publication of a new software citation guide we explain more the practicalities and importance of citing research software.
0 comments
Scott Edmunds - June 15, 2021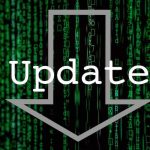 We have an update on the Update article, GigaByte's new article type to speed up the sharing and communication of science through allowing publication of data and software versions that are immediately useful to the community.
0 comments
Nicole Nogoy - June 2, 2021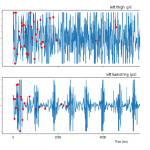 Joining our Giga reproducibility toolkit is Gigantum, with a new paper being our first example using this platform for better collaboration, sharing and making reproducible research easier.
0 comments