Monthly Archives: March 2023
Chris Hunter - March 30, 2023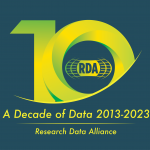 In one of our conference write-ups, GigaDB provides perspectives and summary of the RDA20 plenary- A decade of data. 5 days of discussions and working groups all about research data.
0 comments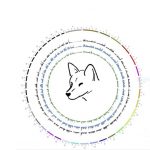 A new GigaScience article presents rich multi-dimensional data on a female dingo, Cooinda, including a whole genome sequence.
0 comments
Scott Edmunds - March 6, 2023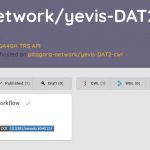 We have an author Q&A and video abstract with Tazro Ohta where he gives some insight into archiving workflows and his new Yevis platform.
0 comments