Scott Edmunds - March 26, 2020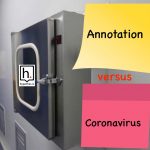 Stuck indoors and bored of passively reading information on the coronavirus (and more) when you could be doing something more constructive? GigaScience now has hypothes.is integration for collaborative annotation, and we would encourage readers to interact with our content more collaboratively. Here we outline eight things we do to add value to papers with such […]
0 comments
Scott Edmunds - May 3, 2016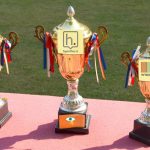 And the final result from the Annotometer is in! GigaScience Lead Biocurator Chris Hunter updates us and provides lessons on how the GigaCuration Challenge went at last months Biocuration 2016.
0 comments
Scott Edmunds - November 26, 2015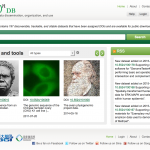 After a solid year of behind-the-scenes efforts, the latest version of our GigaDB database rolled out last month. While superficially it may not look that different, a lot has changed under the hood. To explain more our Lead Curator Chris Hunter talks through some of the main feature changes.
0 comments