Monthly Archives: November 2022
Scott Edmunds - November 28, 2022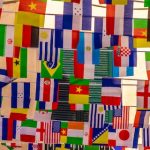 GigaByte this week marks the first time multilingual articles have been simultaneously published in English, Spanish and Ukrainian. Showcasing a novel and award winning feature from our publishing platform.
0 comments
Scott Edmunds - November 6, 2022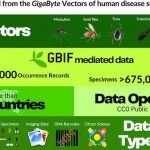 TDR, GBIF and GigaScience Press have announced a second call (and webinar) for the GigaByte series publishing new datasets for research on vectors of human diseases.
0 comments