Scott Edmunds - November 4, 2021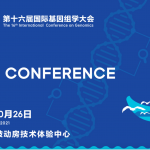 The 7th Women in Science Conference took place in Qingdao, as a satellite meeting of ICG-16 again organized by our Publishing Director Laurie Goodman. Here is a write-up by our Junior Editor Hongfang Zhang.
0 comments
Scott Edmunds - January 13, 2021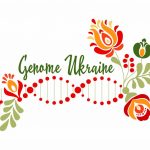 The Ukraine Genome Project finds quarter of the genetic variation in Europe, dramatically increasing information on population diversity and medical genetics.
0 comments
Mary Ann Tuli - November 8, 2018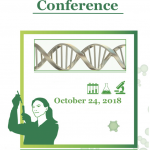 As an Open Science journal, one of the main aims of GigaScience is to break down barriers. Both in the access of research and the underlying data and code supporting it, and the barriers holding back the researchers themselves. With that in mind GigaScience just organised the Fourth Annual Women in Science Conference, a satellite meeting […]
0 comments