Scott Edmunds - November 4, 2020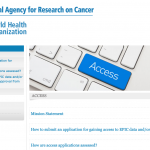 We have a Q&A with author Matthieu Foll from the WHO/(IARC on his new GigaScience paper presenting multi-omic data from rare lung neuroendocrine neoplasms and his experience having the precious Controlled Access data peer reviewed by named peer reviewers.
0 comments
Chris Armit - October 5, 2020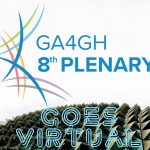 Diversity, Ancestry, and the Tenacious Concept of Race The Global Alliance for Genomics and Health (GA4GH) is a policy-framing and technical standards-setting organization, seeking to enable responsible genomic data sharing within a human rights framework. GigaScience are organisational members, and their meeting often coincides with the American Society of Genetics meeting that sometimes participate in […]
0 comments
Scott Edmunds - October 9, 2015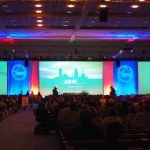 GigaBlog covers human genomic data, from the ASHG meeting in Baltimore to our "Hacking the human genome" event in Hong Kong.
1 comment