Monthly Archives: December 2020
Hans Zauner - December 17, 2020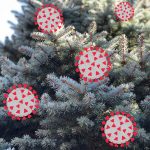 Looking back at this unusual year, we are happy to report that GigaScience not only kept going under difficult circumstances, publishing outstanding examples of Big Data science and introducing innovations in the review process. We also opened a new chapter with the launch of a sister journal, GigaByte .
0 comments
Scott Edmunds - December 8, 2020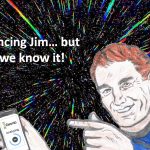 The 1st comprehensive mobile genome analysis application, iGenomics, is now available for use on an iphone. By pairing an smartphone with a handheld DNA sequencer, users will be able to create a mobile genetics laboratory, reminiscent of the Star Trek's tricorder.
0 comments