Monthly Archives: August 2023
Chris Hunter - August 25, 2023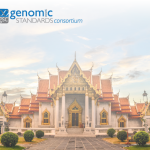 The Genomic Standards Consortium held its 23rd meeting (GSC23) in Bangkok, Thailand this August and we have a write-up of what happened.
0 comments
Scott Edmunds - August 3, 2023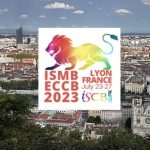 GigaScience Press team attended the yearly ISMB (Intelligent Systems for Molecular Biology) meeting and learned about Large Language Models.
0 comments
Hans Zauner - August 2, 2023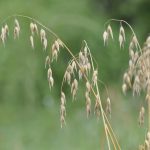 Genome analysis of 100 oat plants from around the world reveal that naked and hulled oat varieties diverged more than 50.000 years ago.
0 comments