Scott Edmunds - September 24, 2021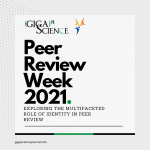 Identity in Peer Review is the theme of Peer Review Week 2021, and GigaScience Press have a number of new collaborations and integrations embracing this.
0 comments
Chris Armit - May 26, 2021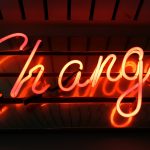 The National Academies of Sciences, Engineering, and Medicine (NASEM) hosted the virtual workshop "Changing the Culture of Data Management and Sharing". Here we have a write-up of the event.
0 comments