Hans Zauner - March 26, 2021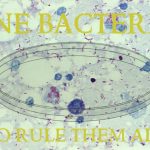 New research in GigaScience reveals a previously hidden diversity of symbiotic Rickettsia bacteria. The new data are also relevant for studying human and animal diseases that are caused by some types of Rickettsia.
0 comments
Scott Edmunds - March 9, 2021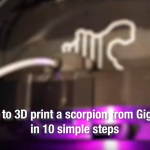 To promote re-use of microCT data and 3D models we have produced a video guide on how to 3D print a scorpion from GigaDB in 10 simple steps.
0 comments
Scott Edmunds - March 2, 2021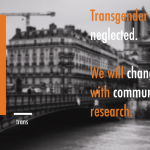 A guest posting with the Transbiome team on their community driven research program using crowdfunding and co-creation to discover the diversity of the neo-vaginal microbiome.
0 comments