Monthly Archives: October 2021
Scott Edmunds - October 29, 2021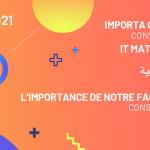 For Open Access Week 2021 we look back over 10 of our favourite GigaScience papers providing examples of barriers we've tried to break for more open science.
0 comments
Hans Zauner - October 14, 2021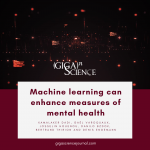 A new article published today in GigaScience demonstrates that machine learning can yield "proxy measures" for brain-related health issues, without the need for a specialist's assessment.
0 comments
Chris Armit - October 7, 2021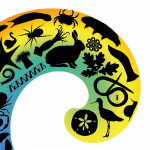 Biodiversity Genomics 2021 was again virtual and brought together researchers across the world who are sequencing all of the corners of the tree of life. Here we have a write-up from Chris Armit.
0 comments