Scott Edmunds - December 12, 2017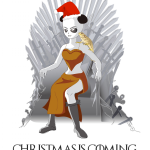 A New High-Quality Reindeer Genome Sequence Provides Resources for Studying Evolution, Domestication, and Adaptation to Arctic Climate. But not the secrets of Christmas. Ewan Birney has previously blogged on the Genome Days of Christmas, but today the full-text version of a particularly Christmassy species has just been published to add to that list. Coming so […]
1 comment
Scott Edmunds - September 12, 2016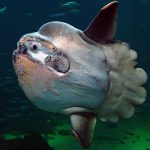 The genome of the ocean sunfish (Mola mola), the world's largest bony fish, has been just been published in GigaScience by researchers at A*STAR, Singapore, and China National Genebank. Here we talk to the researchers, including Nobel Laureate Sydney Brenner, on how the project came together, the slightly unusual sample collection, and how hope this work helps to provide insight into the fish's extraordinary growth rate and unique body shape.
0 comments
Scott Edmunds - March 8, 2016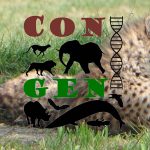 Conservation research is being dragged into the 21st century with efforts such as the ConGen training workshop. Deputy director of the program Taras Oleksyk tells us more in this Q&A.
0 comments