Scott Edmunds - April 8, 2020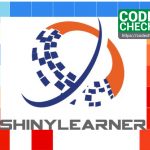 This week we showcased a new way of peer reviewing software, testing code in an independent manner and providing a CODECHECK "certificate of reproducible computation" when the results in the paper can be reproduced. We've written a post on the CODECHECK process featuring a Q&A with CODECHECK founder Stephen Eglan, and here we'll provide a follow […]
0 comments
Scott Edmunds - September 20, 2016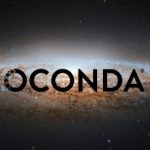 The Galaxy community is one that shares similar reproducibility goals with GigaScience, having a computational platform that allows users to share workflows, histories and wrapped computational tools in an easy-to-use and open source interface. Björn Grüning and The Intergalactic Utilities Commission of Galaxy have a guest posting here to announce new changes that will make development and presentation of tools and pipelines through Galaxy even more reproducible and usable.
0 comments
Scott Edmunds - July 30, 2015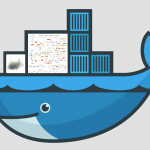 With greater awareness in the difficulties in making scientific research more reproducible, numerous technical fixes are being suggested to move publishing away from static and often un-reproducible papers to more reproducible digital objects that better fit 21st century technology. New research demonstrates one potential approach through publishing open data and code in containerized form using docker, and also allowing scientists to tackle climate change, through better understanding of the production of biofuels.
1 comment