Chris Armit - November 8, 2023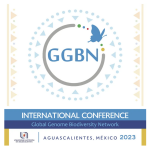 Chris Armit attended the Global Genome Biodiversity Network (GGBN) Conference 2023 in Mexico and reports on the Biobanking heavy agenda.
0 comments
Scott Edmunds - June 7, 2016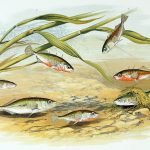 Following our "Reproducible Research Resources for Research(ing) Parasites" announcement of a collaboration with protocols.io, we thought we would go into more detail on our first papers integrating their methodologies on this platform. To give some insight into his work, we have one of our author Q&As with first author François Olivier Hébert.
1 comment