Scott Edmunds - December 14, 2018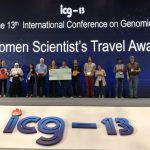 Yesterday we published the winning paper of the second GigaScience prize, with additional detail and coverage in GigaBlog describing why we and the judging panel found it so novel. This was an impressively case study in reproducibility, reassembling & reannotating around 700 microbial eukaryotic transcriptomes to demonstrate this approach can aid in revealing new biologically relevant […]
0 comments
Scott Edmunds - June 7, 2016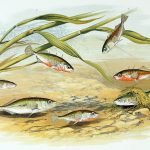 Following our "Reproducible Research Resources for Research(ing) Parasites" announcement of a collaboration with protocols.io, we thought we would go into more detail on our first papers integrating their methodologies on this platform. To give some insight into his work, we have one of our author Q&As with first author François Olivier Hébert.
1 comment
Scott Edmunds - June 3, 2016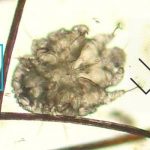 Two new research papers on scabies and tapeworms published today showcase a new collaboration with protocols.io. This demonstrates a new way to share scientific methods that allows scientists to better repeat and build upon these complicated studies on difficult-to-study parasites. It also highlights a new means of writing all research papers with citable methods that can be updated over time.
0 comments