Hans Zauner - August 16, 2022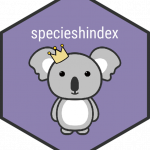 The h-index is a metric that was invented to summarise the publication output and impact of researchers. In a new GigaScience article, authors from the University of New South Wales (Australia) adopt the controversial metric to explore systematic differences in research interest (taxonomic bias), using mammals as an example.
0 comments
Scott Edmunds - March 17, 2016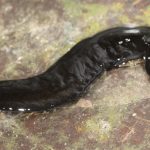 What does Obama, mysteries hidden in Brazilian leaf litter, and state-of-the art 3D imaging technology have in common? Find out more in GigaBlog.
0 comments
Scott Edmunds - October 28, 2013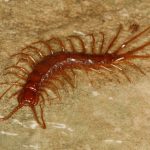 Announcing a new collaboration with Pensoft to create a multi-dimensional species description for the cyber-centipede using microCT, sequincing data and more
2 comments